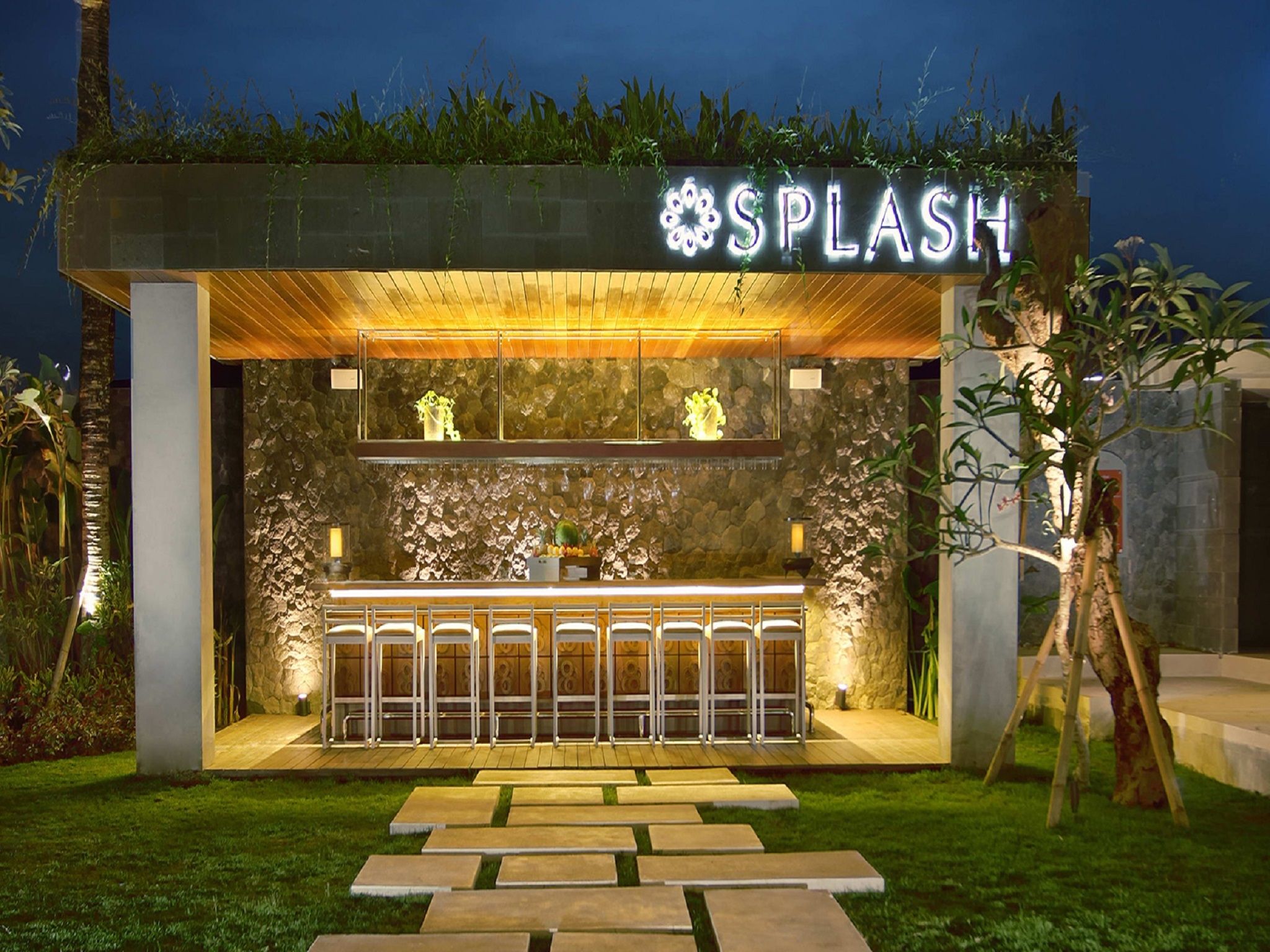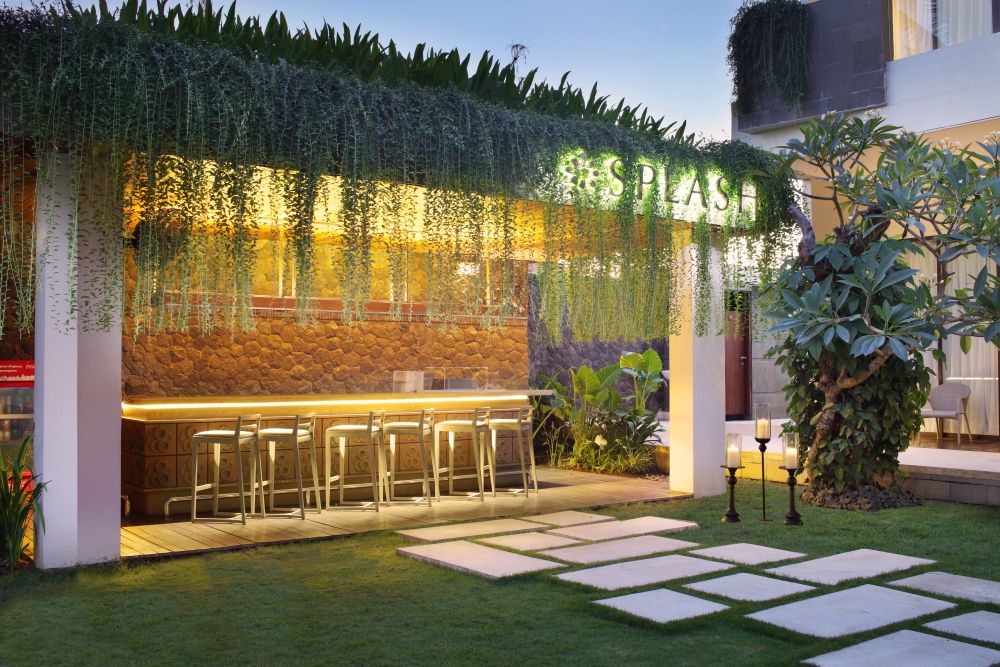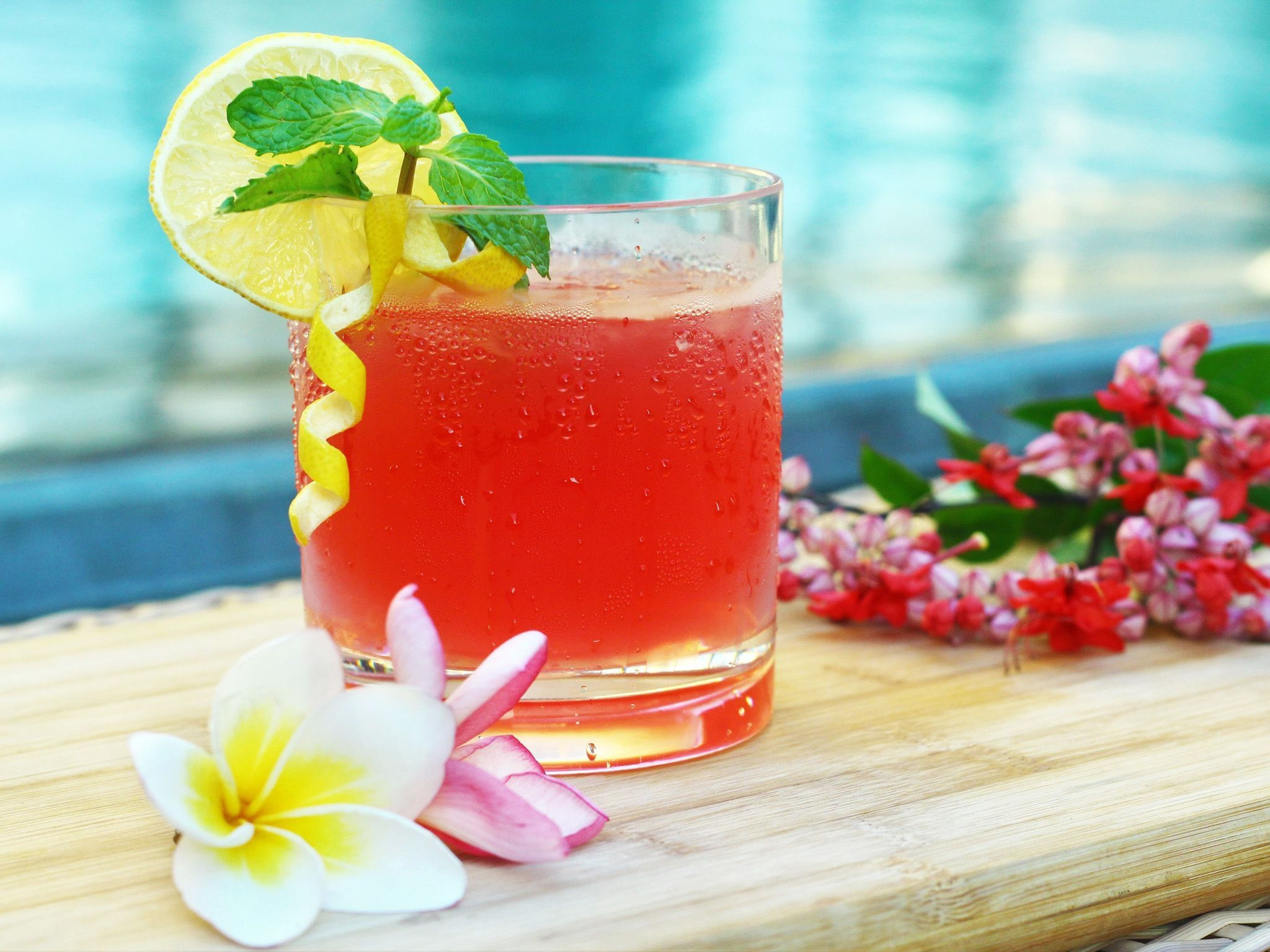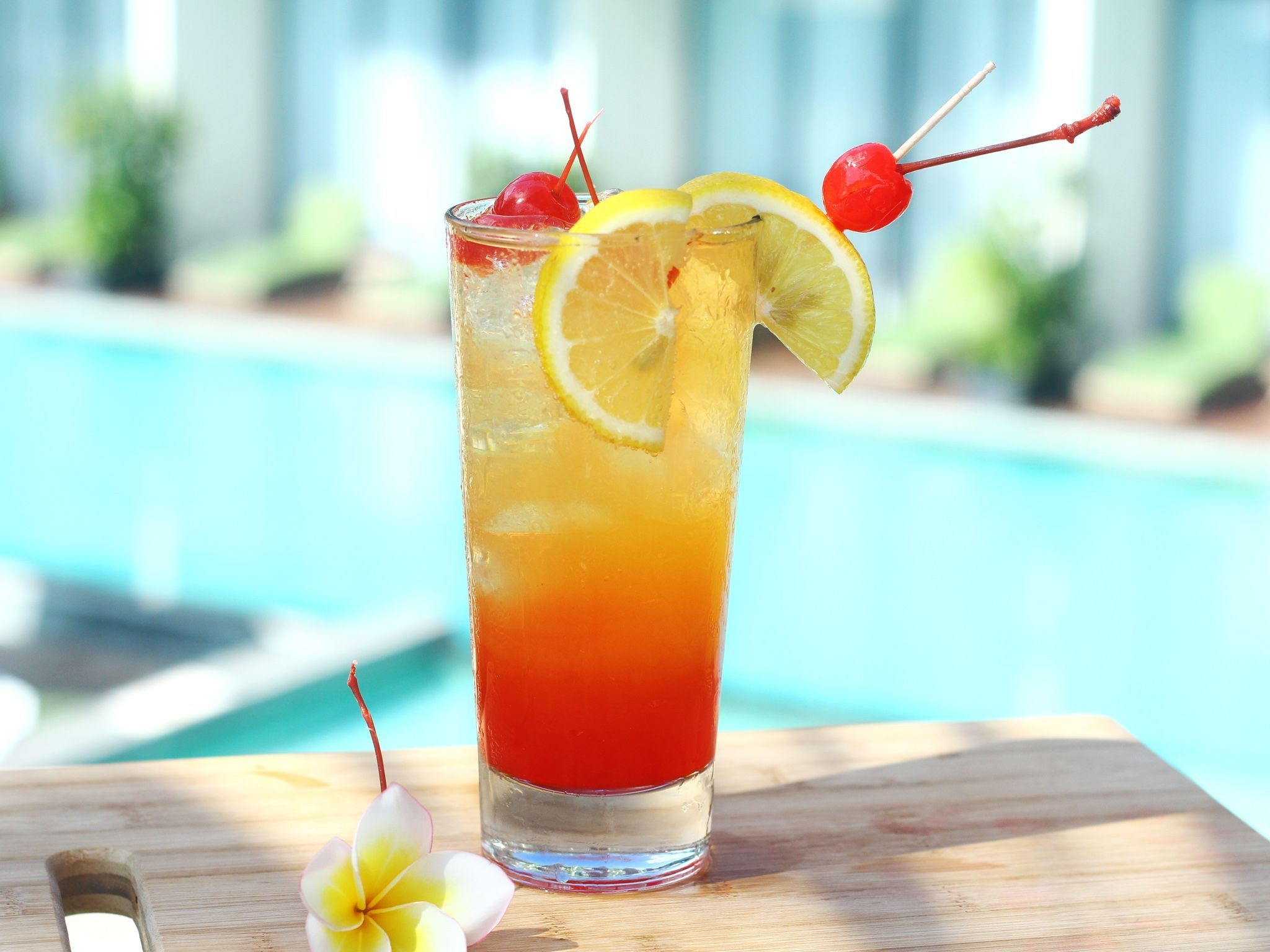 We invite you to enjoy the summer breeze at Splash Bar with a refreshing menu of cold drinks and light bites as you hang out by the pool. Quench your thirst with a tropical juice, exotic cocktail, local beer and much more.
Splash Bar makes life easy at this resort. Pull up a colorful beanbags and find yourself a spot on the poolside lawn. Get a drink or something to eat and prepare to soak up the sun.
Cuisine : Cocktails & Snacks
Setting : Poolside
Smoking Permitted : Splash Bar Area
Hours of Operation : Monday - Sunday / 09:00 AM - 06:00 PM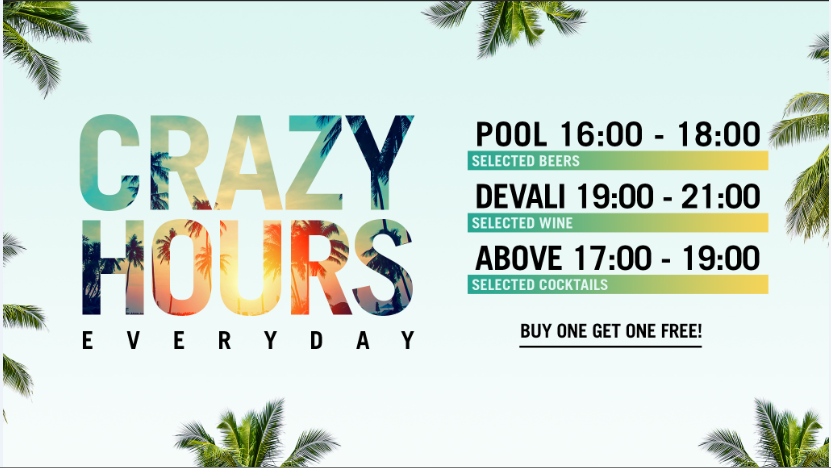 CRAZY HOURS EVERYDAY!
Who's ready for the crazy hours?
Unbelievable crazy hours await you across 3 different options are buy 1 get 1 for selected BEER, WINE and COCKTAIL. Available for EVERYDAY!
Splash bar/pool (4.00 pm – 6.00 pm)
Buy 1 get 1 for selected BEER.
Buy 1 get 1 for selected WINE.
Buy 1 get 1 for selected COCKTAIL.